Our Team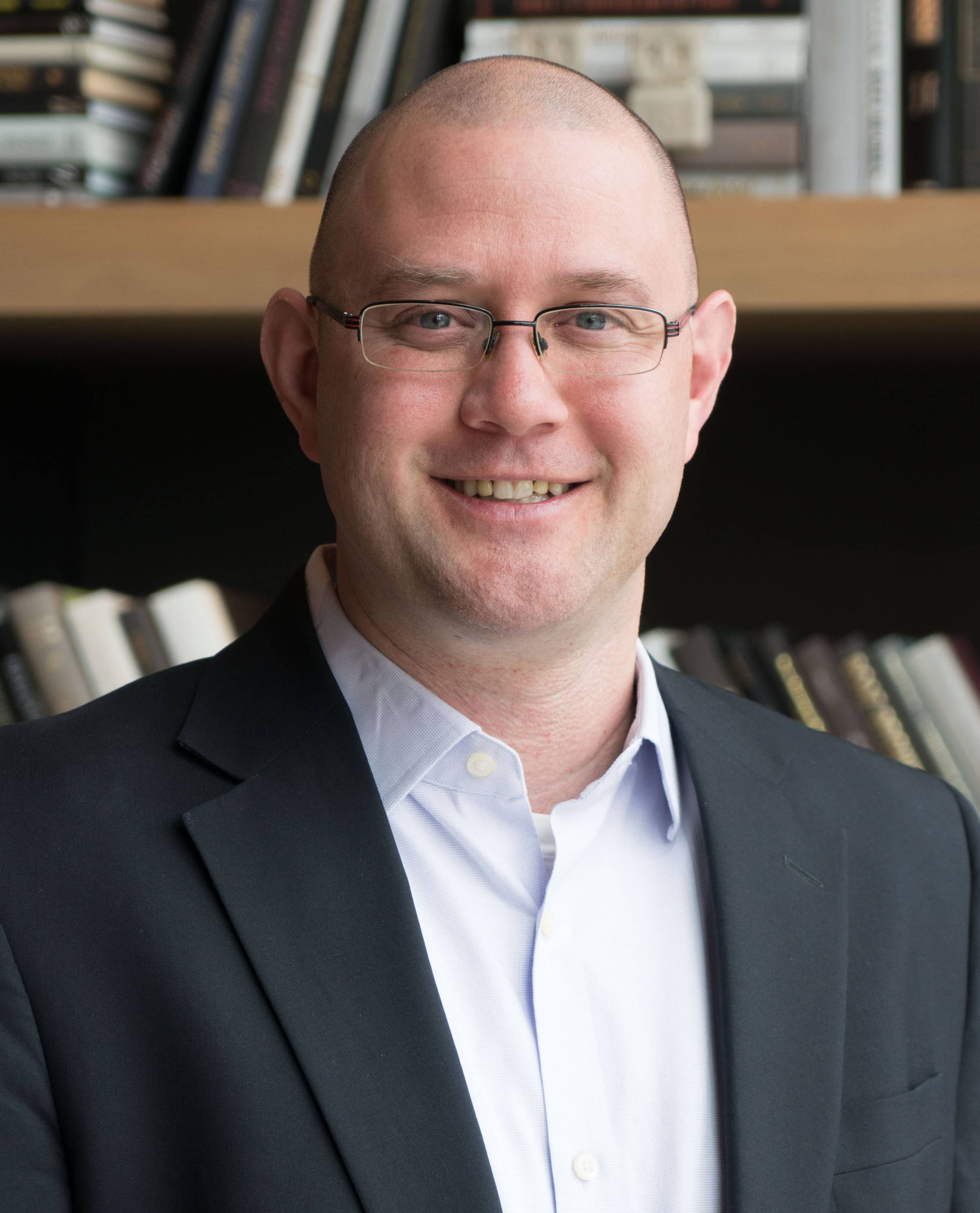 JARROD BOLTE
Founder & Chief Executive Officer
Jarrod is the founder of Bedtime in a Box and has spent over 20 years working in education and the non-profit sector. He worked as a teacher, school administrator, and was the Executive Director of the office of Teaching and Learning in Baltimore City Public Schools. Jarrod has also worked on a number of national education initiatives to align services to improve educational and health outcomes for disadvantaged youth.


---
---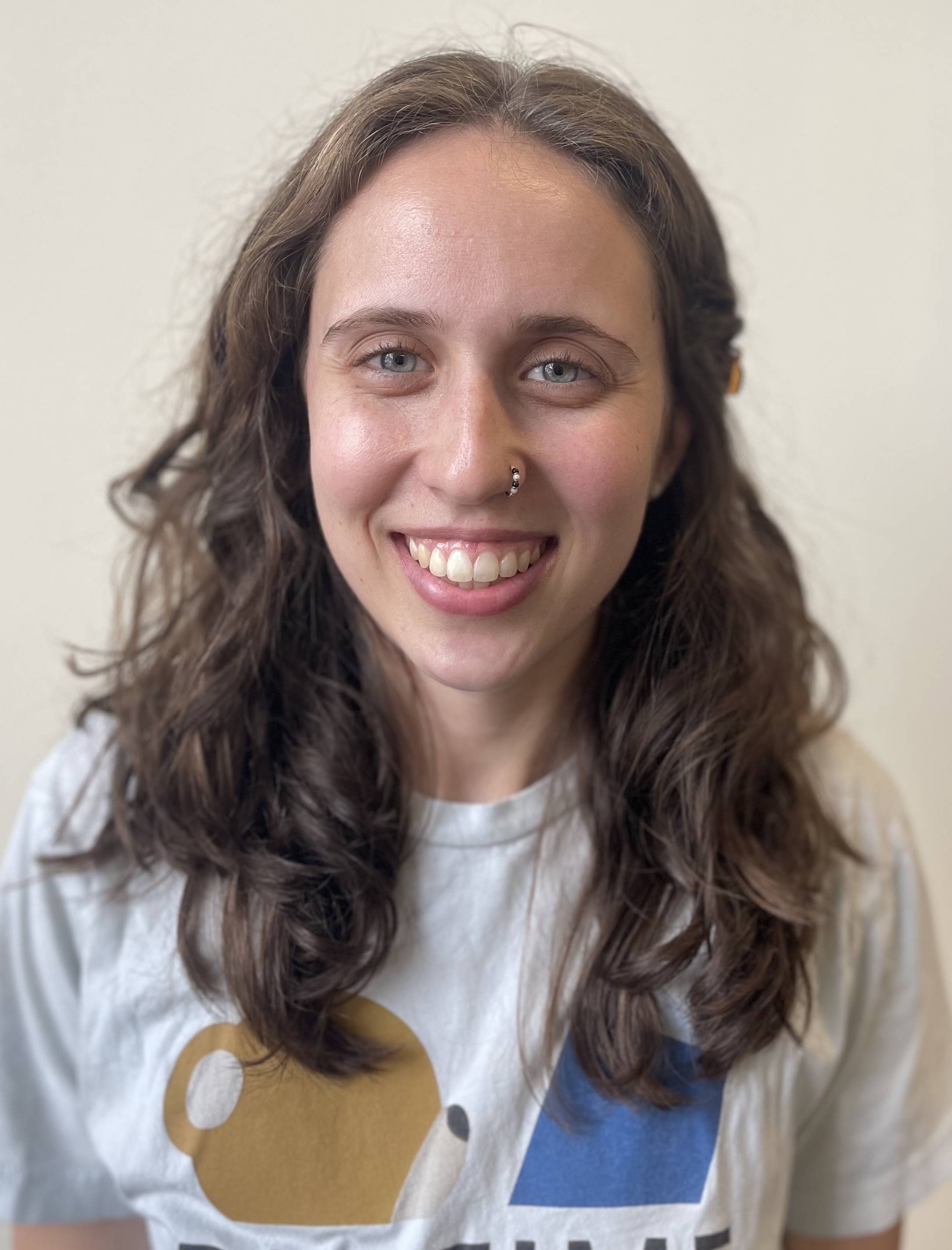 KATHERINE GRAVANTE
Programs and Operations Coordinator
Katherine moved to Baltimore in 2017 to serve as an AmeriCorps VISTA with Bedtime in a Box. In this role, she built relationships with local schools, nonprofits, healthcare organizations, and government agencies, overseeing the distribution of nearly 1,000 Boxes. Now, serving as the Programs and Operations Coordinator for Bedtime in a Box and Learning in a Box, Katherine manages Box distributions, new partner acquisition, volunteers, and scaling our impact across the state and country.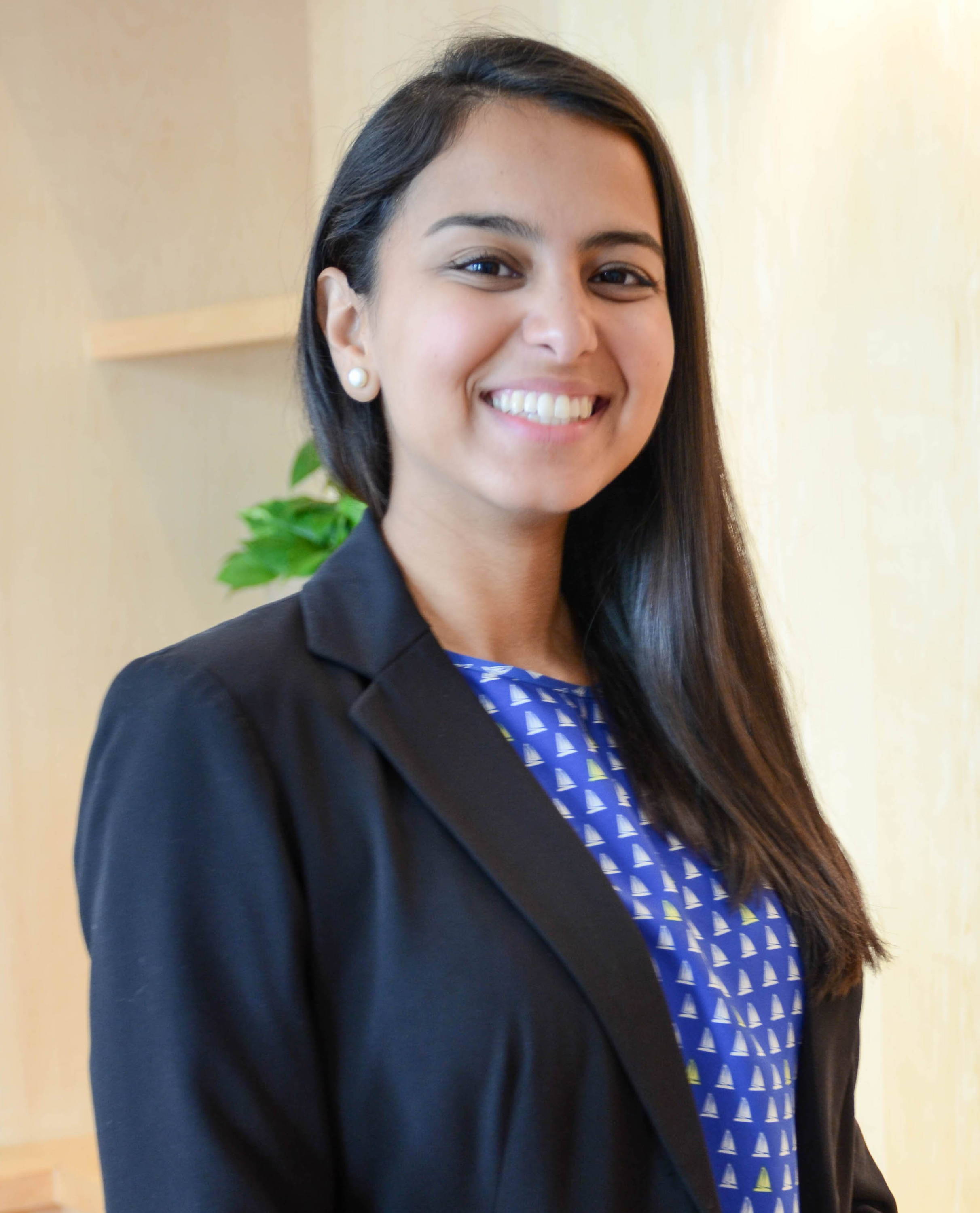 GARIMA BHATT HANDLEY
Executive Director
Garima has spent the last decade understanding systemic barriers in education and working to dismantle them. She started her career as an elementary school teacher in South Baltimore. From there, she led the Baltimore City Teaching Residency, where her team utilized data collection and coaching cycles that improved effectiveness and retention of BCTR teachers across the city. Later, as a Partner at TNTP, she increased the number of Black educators teaching in Maryland schools by removing financial and testing barriers. As the Executive Director at Improving Education, Garima works with team leaders on program quality. She focuses on our organization's development efforts to sustain and grow our work.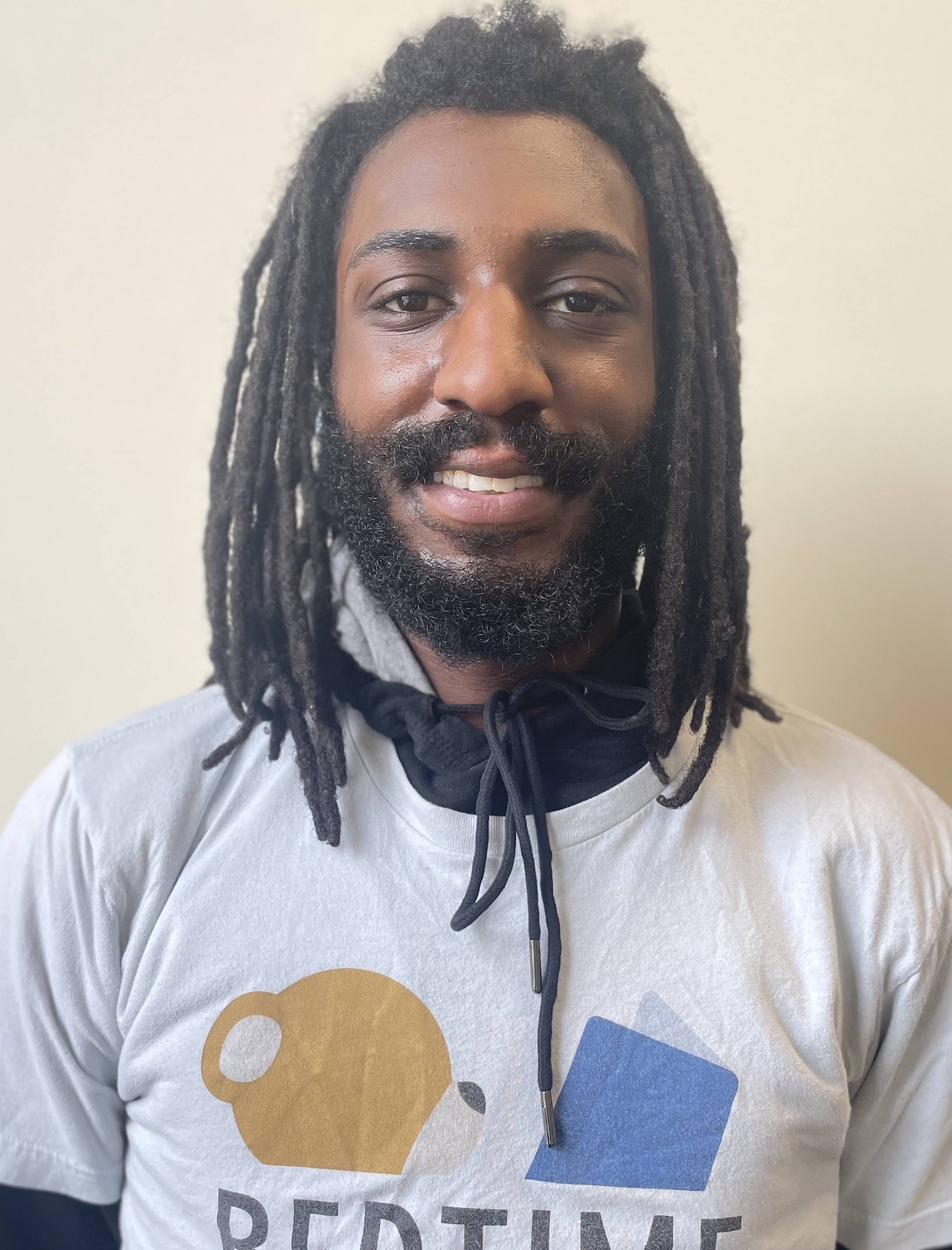 Jamal joined our team two years ago, starting as a contractor in October 2020 and officially joining full time in May 2021. Prior to that, Jamal worked for Connie's Chicken and Waffles when the owners recommended he'd be a good fit for the Americorps program Public Allies. He joined the program's first cohort in 2018 where he was matched with Break A Difference as an Engagement Coordinator. He continued to serve as an Americorps member through Volunteer Maryland in order to stay with Break A Difference for another term of service through to 2020.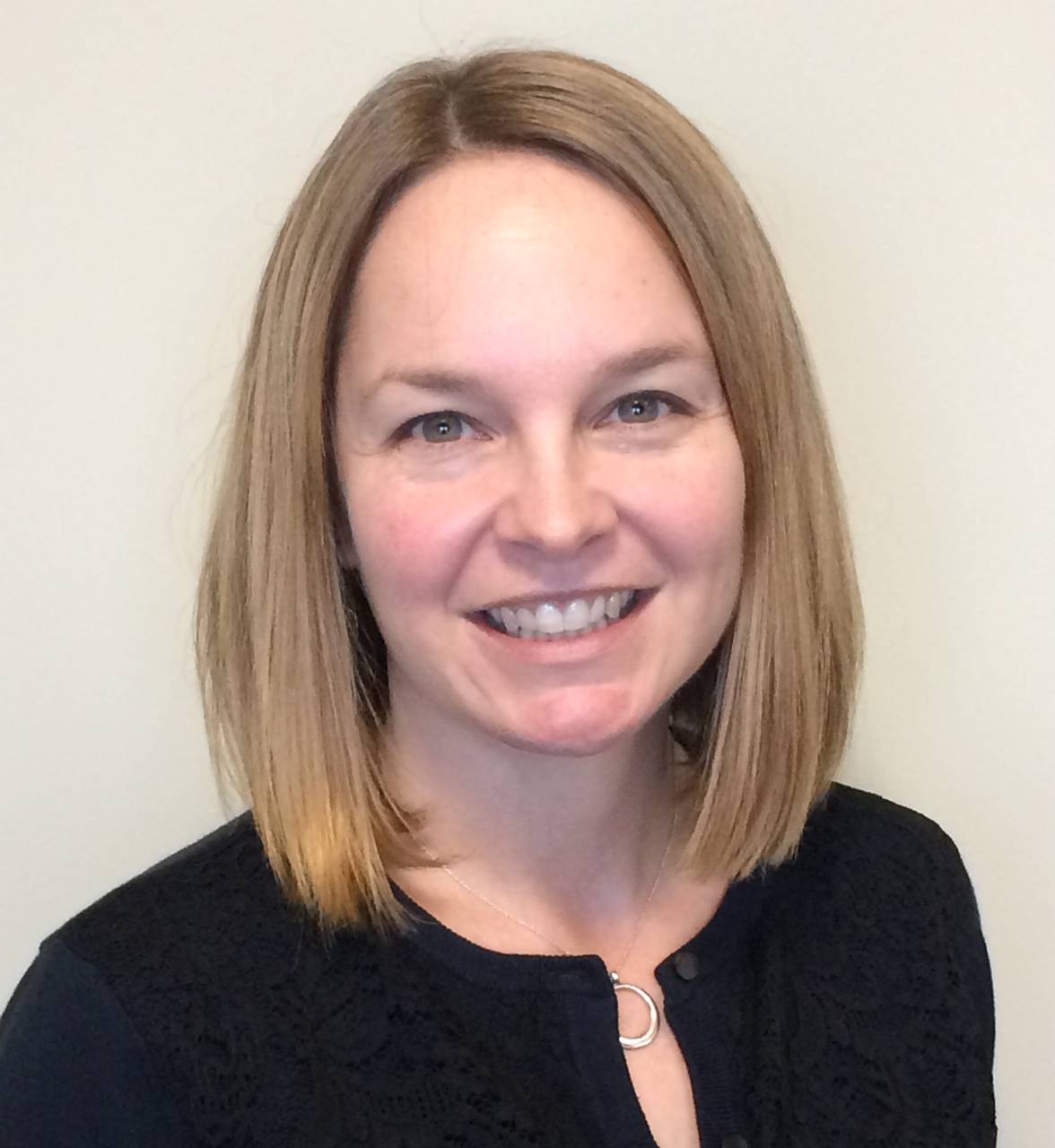 Wendy spent the first 20 years of her career as a Legal Analyst negotiating complex financial contracts and advising traders and business units on applicable legal rules and regulations. Having been involved with Bedtime in a Box from its inception, Wendy officially joined the Improving Education team in 2018, initially focusing on organizational structure and our expansion into Colorado. She currently manages the organization's finances and records as well as purchasing for all of our Programs.


---