Our Team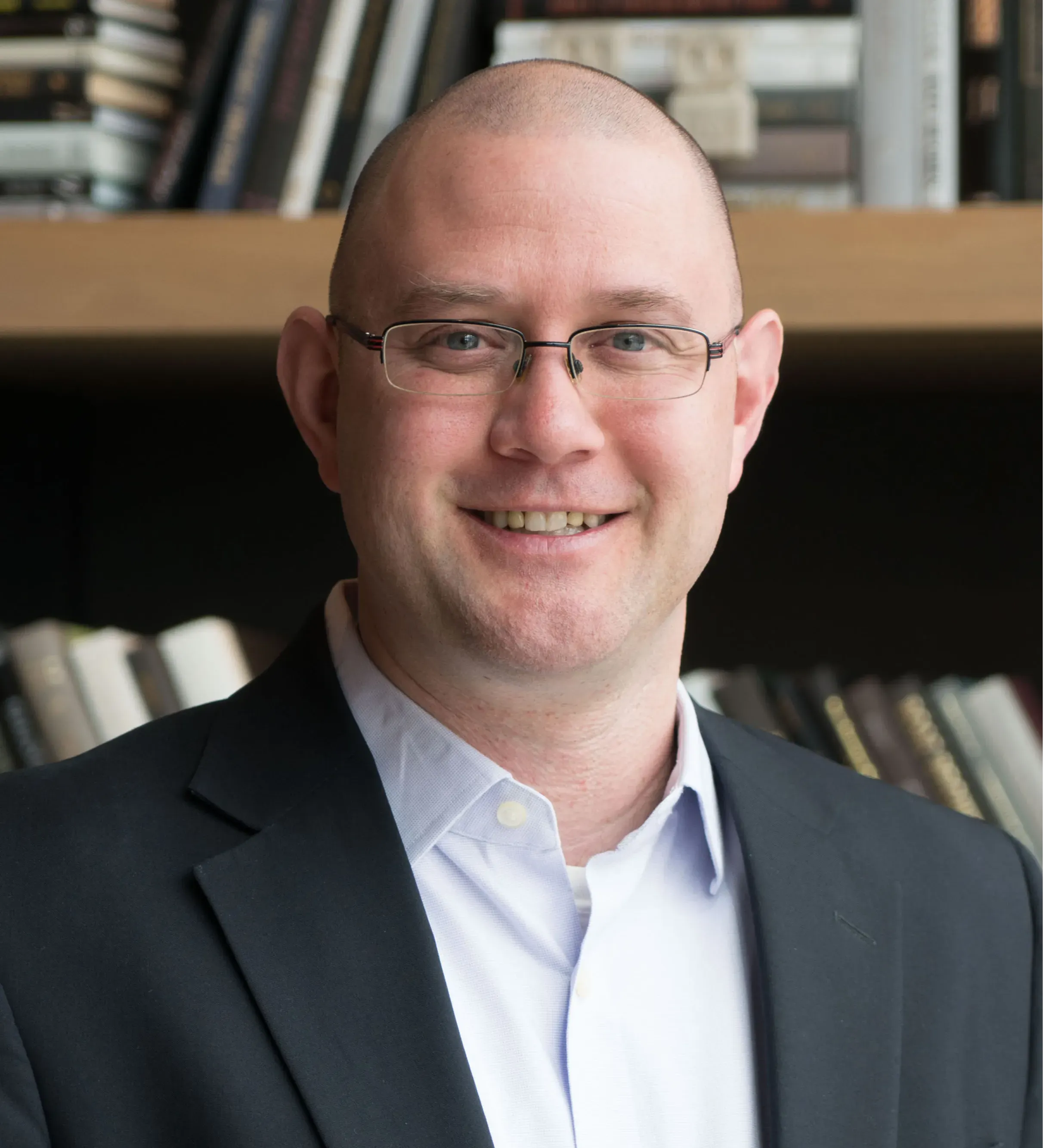 JARROD BOLTE
Founder & Chief Executive Officer
Jarrod is the founder of Bedtime in a Box and has spent over 20 years working in education and the non-profit sector. He worked as a teacher, school administrator, and was the Executive Director of the office of Teaching and Learning in Baltimore City Public Schools. Jarrod has also worked on a number of national education initiatives to align services to improve educational and health outcomes for disadvantaged youth.
---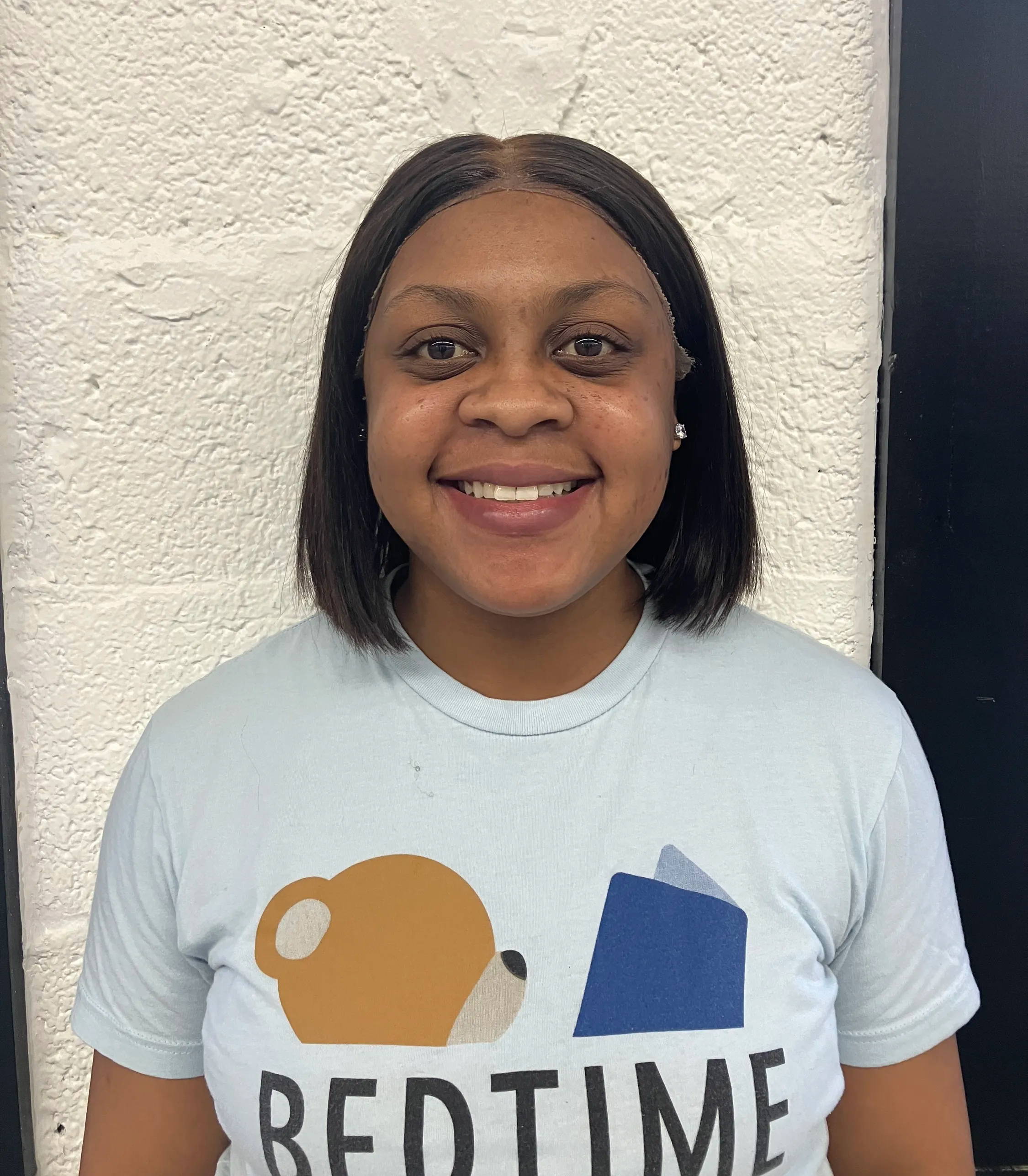 Keyona joined the team full time in November 2022 and has been a key player ever since! As an Associate, Keyona is responsible for packing and customizing Boxes, receiving and tracking inventory, and helping to keep all aspects of our warehouse operating smoothly.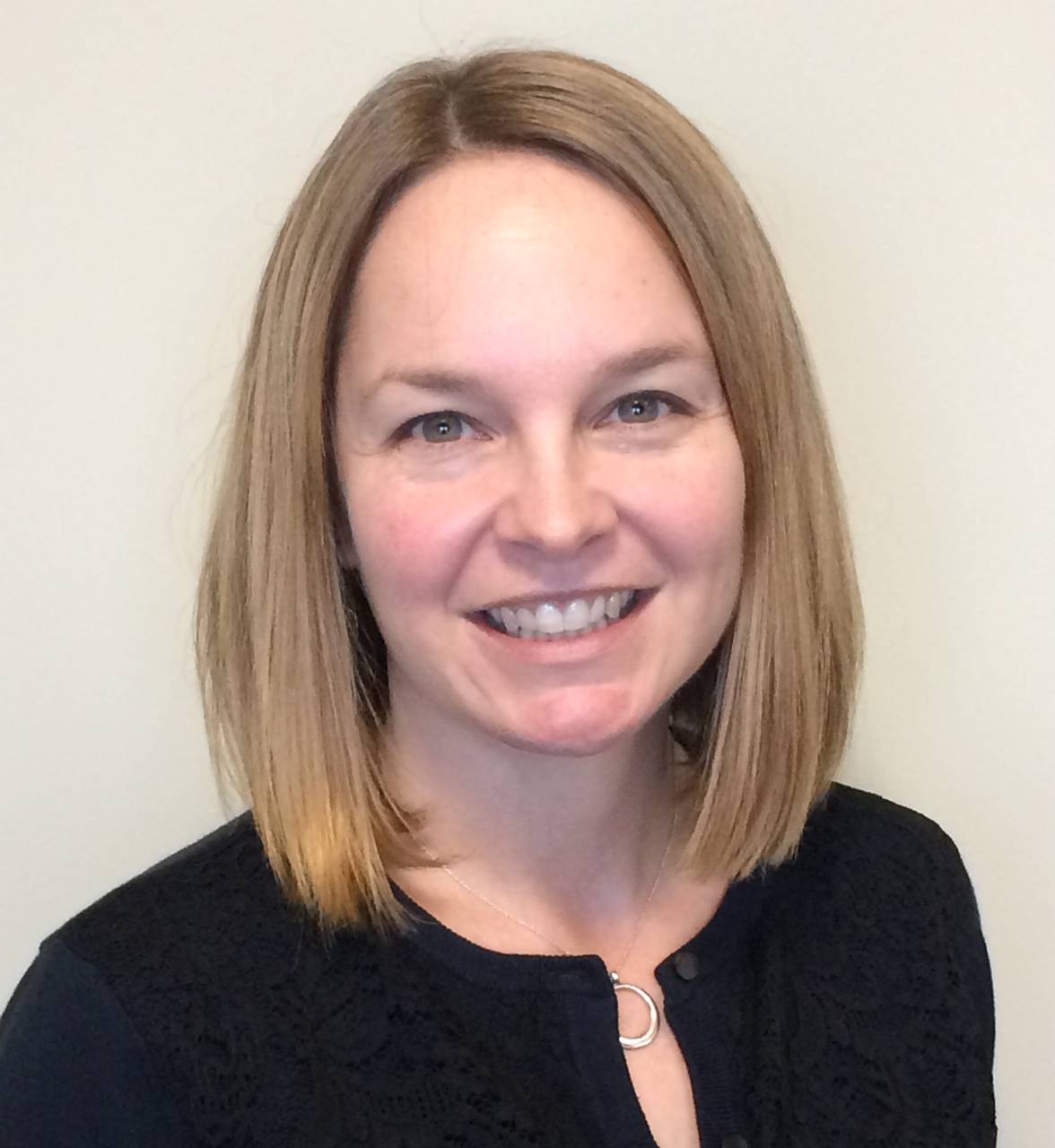 Wendy spent the first 20 years of her career as a Legal Analyst negotiating complex financial contracts and advising traders and business units on applicable legal rules and regulations. Having been involved with Bedtime in a Box from its inception, Wendy officially joined the Improving Education team in 2018, managing the organization's operations, partnerships, and finances.