Our Partners
We have partnered with a variety of groups and organizations who have been instrumental in both supporting Bedtime in a Box financially, as well as volunteering to pack boxes and distribute them to schools. With the help of all our partners, Bedtime in a Box has been able to grow and expand into the organization that we are today and continue on the path to reaching our goal to serve 1,000 families this year.
organizational involvement
Thank you to all of our sponsors who believed in the simple idea that a box could build a better tomorrow. You inspired us to keep working and taught us the value of persistence in the process. We are forever indebted to you for all your support and encouragement.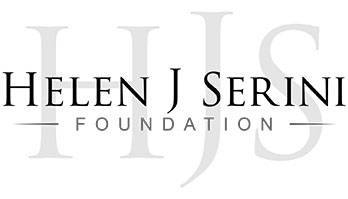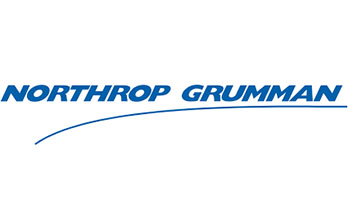 Support for work at Lakeland Elementary, Excel Academy and the Bed Franklin Early Childhood Center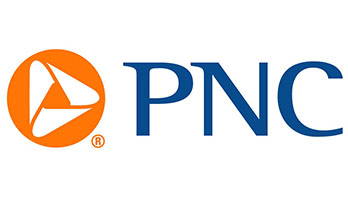 Support for work at Cardinal Shehan School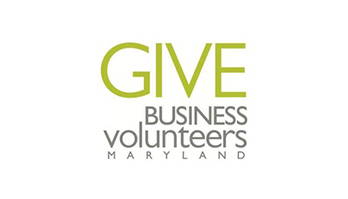 Launch Party and Book Festival Support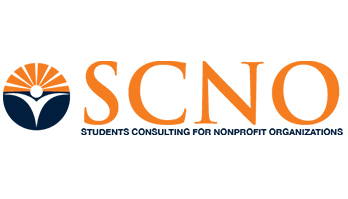 Strategic Planning and Business Planning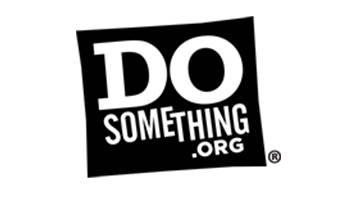 Volunteer Engagement Days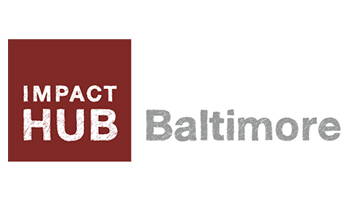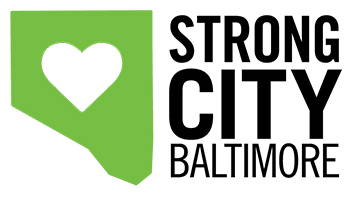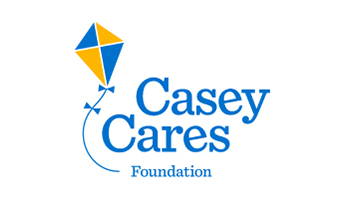 Baltimore CIty Public Schools and Judy Centers
Partner Schools and Programs
Aaron and Lillie Straus Foundation
Grant for website and communications
Zanvyl and Isabelle Krieger Fund
---